Jewelry designer to the stars lauded by Vogue and DeBeers, dreamer of luxury environments, Emmy-winning set decorator, humanitarian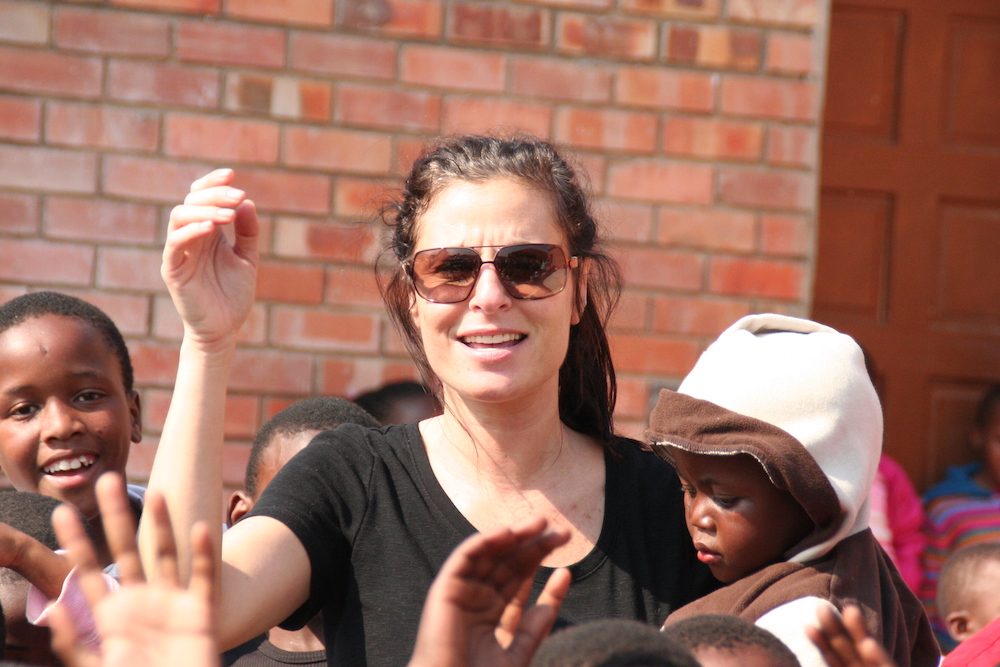 Here I am with Swaziland Relief, a non-profit that provides medical treatment, housing, and education in Africa. I've also volunteered with a mentoring program at a woman's shelter in Los Angeles.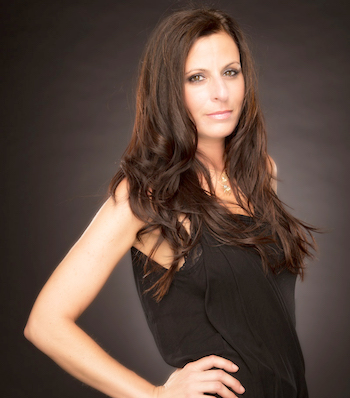 So often there's a narrative behind beautiful design. I find this to be especially true for the spaces we live in and the jewelry we wear. Because so much of my life has been spent translating stories through jewelry design, set decoration, and interior design, I think it's important that I share my personal story.
Since I was a kid, I've been obsessed with the natural world—from stalagmites to swallowtails. While my friends would run the other way when we came across a snake or spider, I would edge closer, fascinated. Later, as an undergraduate at Syracuse University, I became obsessed with art and design, studying art history and interior architecture. At Parsons School of Design, I focused on environmental design. In graduate school in Florence, Italy, I learned metalsmithing and jewelry design while investigating zoology, geology, and entomology on my own.
After receiving a degree in fine arts, I migrated to Los Angeles and was soon hired as a set decorator for film and television. I especially enjoyed decorating sets for the primetime series CSI. I met dozens of phenomenally talented people and won several Emmy awards.
At that time, I also created my own line of entomologically-inspired jewelry. A Collection of Living Jewels attracted stylists and celebrities known for their unique and edgy fashion statements. The J.Herwitt brand caught the attention of magazines such as Vogue and companies like De Beers, who hosted my eternity bands in their "What's New in Diamonds" profile.
In the middle of my life, I continue to love what I loved at the start: the natural world, gem stones, and great design. Earlier this year, I earned a graduate degree and certification as a gemologist from the Gemology Institute of America. I can't wait to begin "Jennifer Herwitt: Part Two."